Minimising kerbside waste in apartments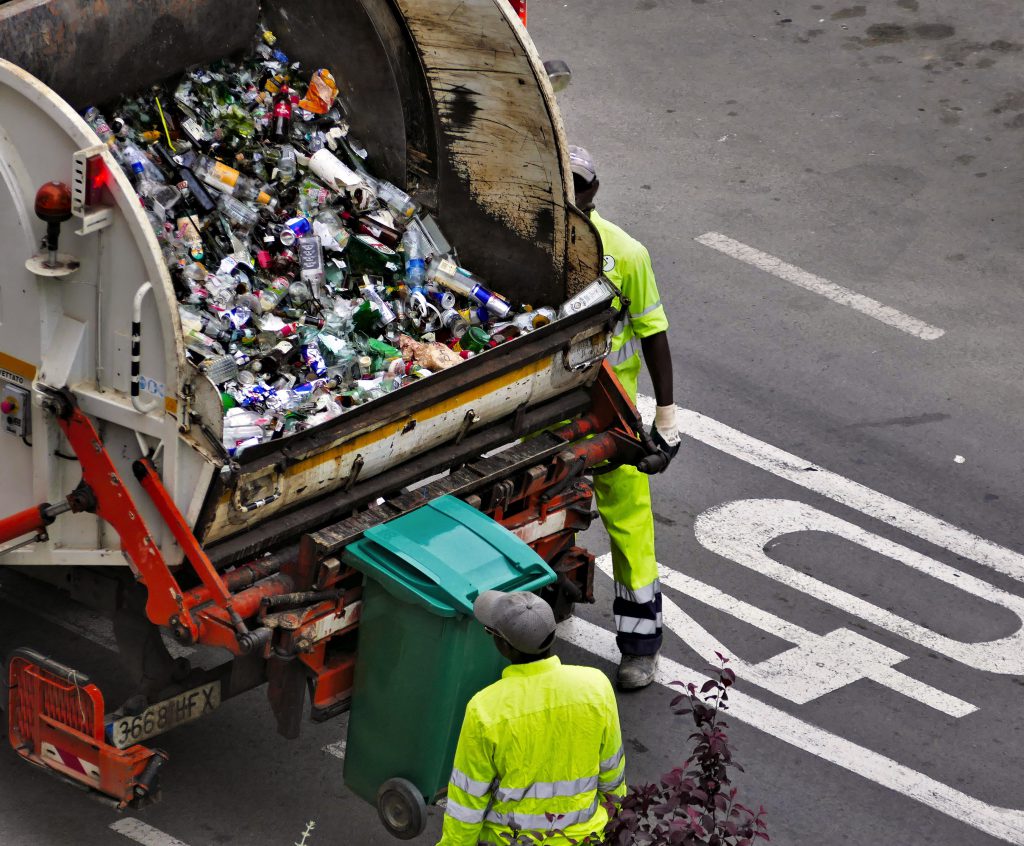 Researchers at RMIT University, Melbourne, Australia are keen to speak with householders in London, UK in apartments and multi-unit developments with shared waste infrastructure.
Participation involves a 60-90-minute interview including taking a researcher on a tour of your kitchen and apartment building and having a chat about waste-management practices in your housing.

If you qualify to participate in our research you will receive a GBP 40 gift voucher* to thank you for participating.
One voucher per household only.
Interested in participating, or just finding out more?
Register your interest
By email: [email protected]
Or call Bhavna: +61 3 9925 4891
All researchers will follow COVID-safe procedures as required.